Let's Start Drone!(ドローンを始めよう 英語版)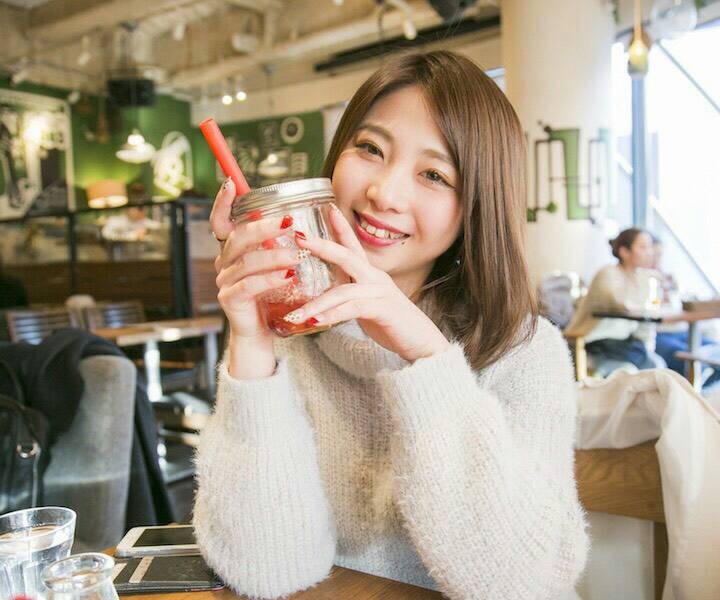 <![CDATA[(日本語版は こちら) This is an introduction to know and have fun with drone. This "drone introduction for women" will be helpful for people who already know about drone and who are going to start drone as well.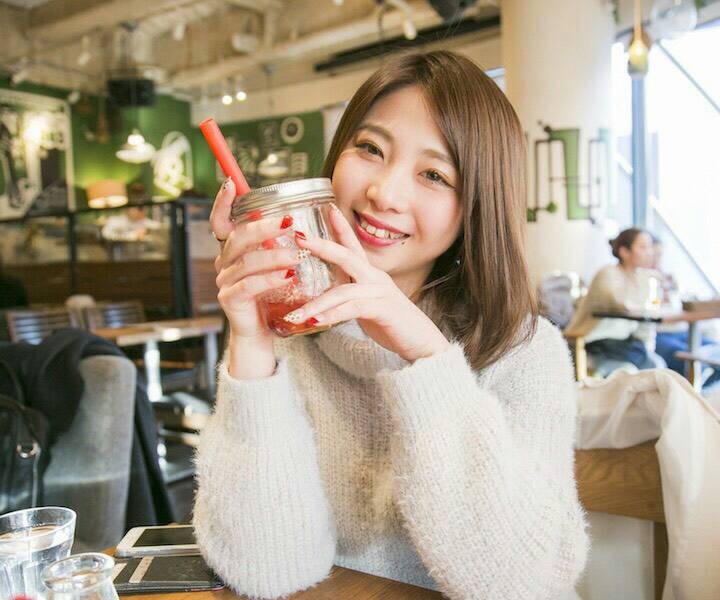 The appeal of drone and important point
Want to see the view that I haven't seen before!
Birds can fly in the sky way above than people do.
What are birds thinking and what kind of view are they seeing?
"Want to make drone fly as I want"
"Want to see the world that i haven't experienced"
There's a lot of people who think so.
That is what you think in your mind which is an extraordinary experience when you think about drone's appeal.
You have to get used to it.
Of course you have to get used to it if you want to make it fly freely.
You might feel a little bit irritating because you can't control right at the first time.

It is special when you could control the drone well and watch the picture (movie) which you shoot from the high level.
You feel like you actually flied the sky like you are a bird.
There's some
drone
that is for beginner which is easy to control.
Don't you want to challenge to make drone fly?
Let's learn about regulations (
Civil Aeronautics Law.)
Drone is attractive and special but you have to notice about some point.
If it's more than

200g

, all drones will be a subject of civil aeronautics law.
・a height of 150M from ground. ・Densely Inhabited District ・around airport. These are forbid to fly. ☆references☆ You can check about Densely Inhabited District on
flight map.
If it's under 200g machine?
There is a drone that is called "toy drone".

It won't be a subject by law if it's under 200g but it doesn't mean that the place or facilities will allow to
let
it fly.
For example, most of the parks in tokyo don't  allow to
let
it fly.
There is no need to take qualification or license.
Anyone can fly it!
Sounds like you have to take qualification or license if you hear the name of civil aeronautics law and those rules that sounds difficult but it doesn't mean you have to.
Although, keep the point in mind below.
・make it fly in day time (not in night time).
・make it fly with in your eyesight.
・keep out of people and objects more than 30M
・do not make it fly above the crowded place.
・do not transport or make stuff fall.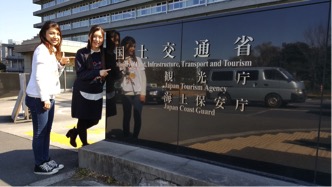 there are 2 ways to control.
Will be the main to control.
It is better to decide which mode you are comfortable with.
☆reference☆
【basic knowledge of drone 】 which will you choose? Mode1 or mode 2?
let's start with a beginner drone!
For aerial photography, practice, race, industrial…?
It is very fun to see but have no idea what to buy!!
There is a lot of comments like that. And we understand you!!!
So we put the information of drones which is recommended at first. ☆reference☆
Drone-jo+ chose 3 types which is recommended to beginners!
Come down and practice "hovering"
Anyone will be excited when you let drone fly at first.
Just know
how to land and take off
which is the standard. Don't need any difficult moves.
After you are able to let it up in the air, next is practicing to control to let it
stay
at the same place. Don't change the direction of drone and move little by little.
You should be calm and make a decision.
Take a deep breath and don't put too much pressure when you control.
we held drone trial session regularly.
For more information! >>
Here
☆reference☆
【Articles】 Best experience! How is the first experience with drones??
Prepare for any possibilities. Anyone get nervous at least a little when they are flying it.
Prepare when it moves unexpectedly. It is important to make a decision to let it land on the ground when you feel that it is uncontrollable.
It is safer to make it land or use emergency stop before it runaways when you get panicked.
you are nervous at first,
But when you are able to it fly as you wanted, it's very fun!
let's get started to fly drones!

]]>